Make natural beauty the most beautiful fashion in the world
Secret Strips, Originating from Switzerland, the holy place for wrinkle removal, it has always adhered to the brand concept of "Original Intention, Ingenuity, Love and Innovation", inherited the brand values of "Love, Sharing, Home and Inclusiveness", and practiced the brand mission of "Creating More Natural Beauty", and gradually realized The brand vision of "Let the beauty of nature be the most beautiful fashion in the world".
In 2016, Secret Strips set up a Chinese marketing center and production base in Guangzhou, covering an area of 12,000m². It has completely exclusive core technologies including embedded matrix elastic fiber technology, Aqua microcrystalline gel proprietary technology, and the theoretical design technology of human facial engineering structure. Obtained 3 domestic patents and 5 international certifications, bringing a new model of safe wrinkle removal without intervention for women around the world. Recognized by AMAYA as the International Best Potential Anti-Aging Product Award and the International Beauty Project Contribution Award.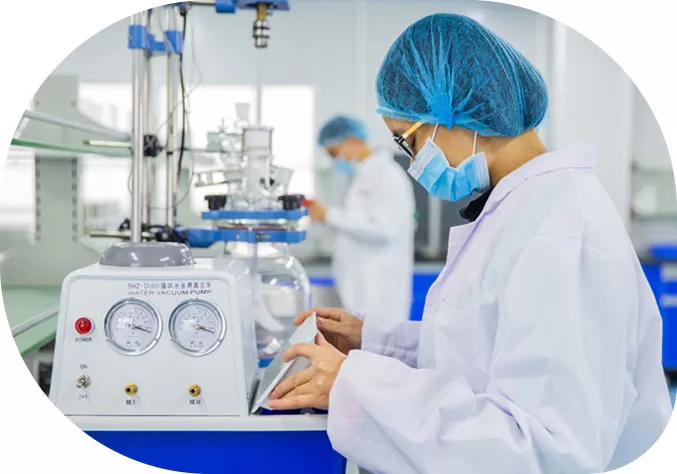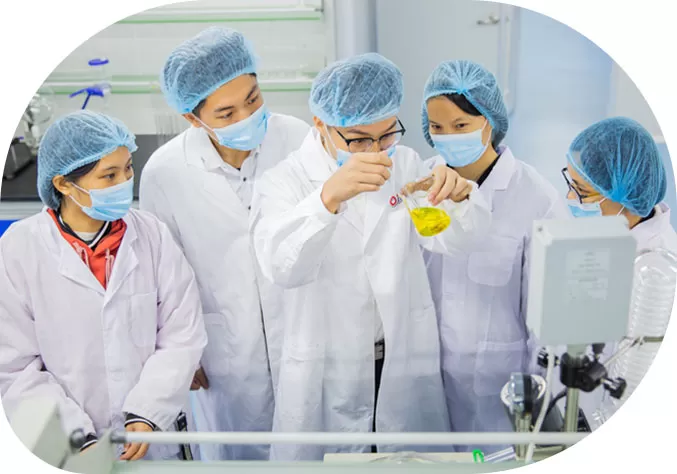 Our Range
Our philosophy is simple…we are a fun brand name, backed by real science. Most famous for our Moisture microcrystalline matrix elasticity Patches for wrinkles. We've continued to innovate with high-tech anti-aging Sheet Masks – but only if they work and are backed by clinical studies. 
We pay attention to positive impacts we can have on the world around us and your skin. We are cruelty-free animal supporters and where we can, are biodegradable, recyclable, vegan, paraben-free, dye-free and fragrance-free. 
Endorsed by Dermatologists, Plastic Surgeons, Cosmetic Doctors and Beauty media globally, we are sold in over 40 countries, and are ARTG listed, FDA listed and EU Certified. 
We pride ourselves on knowing our customers'needs, well. We are considered a 'transformational' range where visible results on your skin are noted. 
What's more! If you have any customization need for this products, or you want to add your design, change the shape of the patch etc, please feel free to contact us! We are not only the lab but also have mature production lines that can customize your order!
Company Culture

Connected
A connected company culture is one where every employee feels accepted, valued, and has a sense of belonging. Employees at connected companies are able to share ideas quickly and work together easily. Companies with a connected culture have engaged employees that share common goals.

Happy
It's not enough for employees to be satisfied—you want them to be happy at work and enjoy what they do.

Inclusive
Diversity and inclusion is a hot topic in HR and recruitment, and it's also a key priority for plenty of companies. In an inclusive working environment, diversity is always welcomed and appreciated.

Respectful
In a respectful workplace, employees are encouraged to express opinions and ideas without interruption.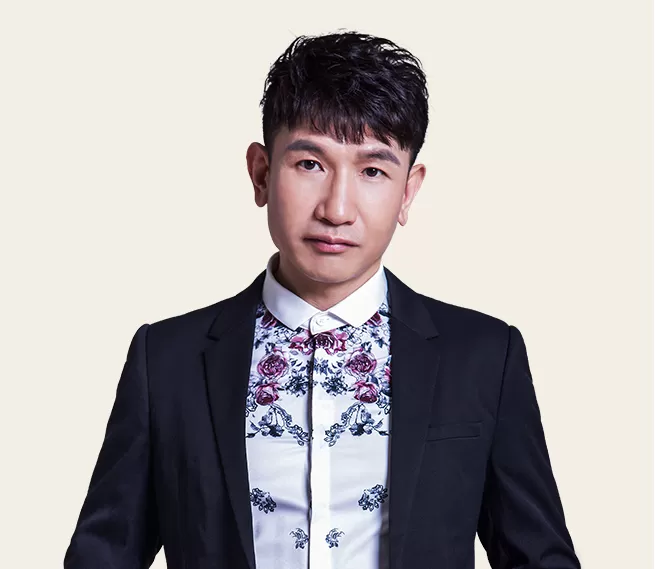 BUSINESS FOUNDER
In 1999, after witnessing the disfigurement of my friend's micro-surgery injections, I decided to develop a safe and efficient anti-aging product that does not require injections, surgery, or subcutaneous intervention in my life! Let skin care products also show the effect of fine-tuning and the charm of natural beauty!
Let more and more people get and enjoy the beauty. That's my aim to create Secret Strips®

Witness the birth of a brand
In 2016, Secret Strips set up a Chinese marketing center and production base in Guangzhou, covering an area of 12,000m². It has completely exclusive core technologies including embedded matrix elastic fiber technology,